Contact Us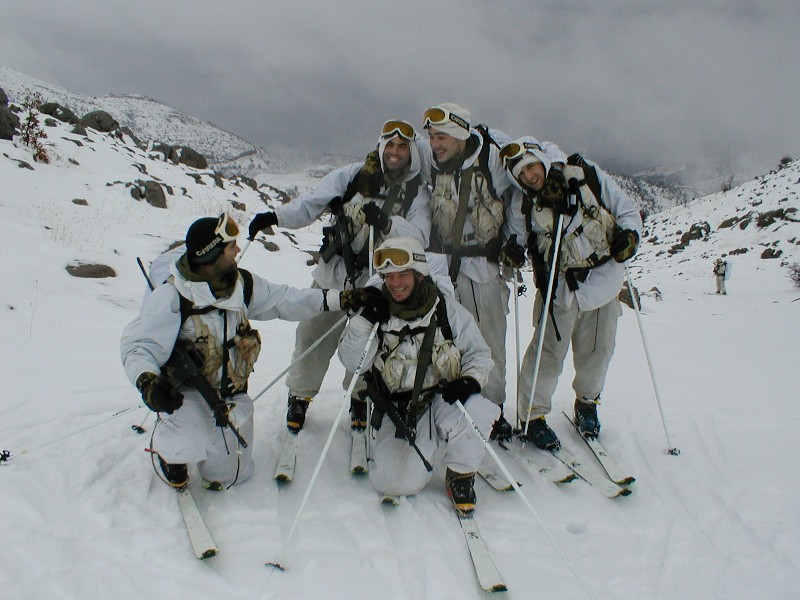 Welcome to isayeret. We appreciate our readers comments and suggestions.
General information
---
For general information and common questions about isayeret please see About Us.
Photo Submission / Comments / Suggestions
---
For photo submission, comments and suggestions please contact us (in either English or Hebrew) at editor@isayeret.com.
Billing Inquiries
---
You can sign up to isayeret via PayPal, Patreon or credit card here.