About Us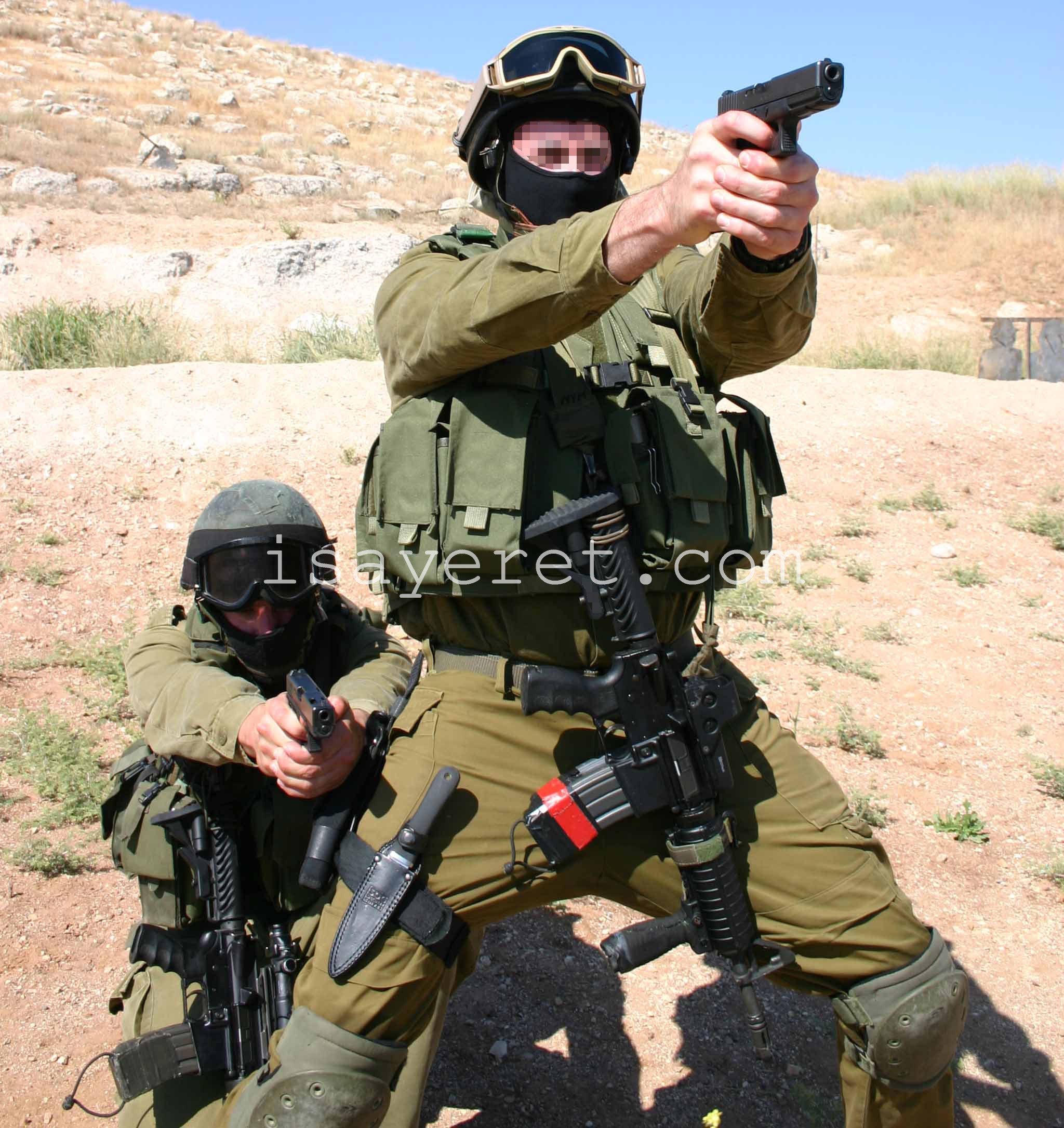 ---
isayeret is the world's leading Israeli Special Forces resource. It is exclusively focused on the Israeli Special Forces, and offers hundreds of detailed articles and thousands of unique high quality photos, covering all aspects of the Israeli Special Forces from deployment to training, weapons and gear.
isayeret is intended for:
Israeli teenagers interested in exploring service options within the Israeli Special Forces vast community

Israelis, Israel's supporters and Jewish people worldwide interested in the Israeli Special Forces

Military/LE weaponry and gear enthusiasts
How does isayeret supports Israel, the IDF and the Israeli Special Forces?
---
By informing Israeli teenagers on the options within the vast Israeli Special Forces community, potential recruits can make more knowledgeable decisions regarding their future mandatory three years military service.
How does isayeret supports the Israeli Defense Industry?
---
isayeret places a special focus on covering unique Israeli made or Israeli modified weapons and gear. As one of the largest Special Forces websites, isayeret provides these companies, many of which are relatively small, with an extensive exposure. Visit Israeli Defense Contractors Guide for more information.
Is there any sensitive information in isayeret?
---
No. All new content is approved for publication by the Israeli Military Censorship.
Why is isayeret written in English?
---
As an English written website, Jewish people and Israel's supporters worldwide, most of whom can't read Hebrew, can enjoy isayeret content.
Where can I find photos in isayeret?
---
Almost every page in isayeret contains photos, located either within the page itself or within a dedicated photo gallery. A great place to start is the Featured Photos & Videos page.
How can I learn more about isayeret.com content before signing up?
---
To learn more about isayeret.com vast content please visit the Why Join.
What are isayeret.com Membership Plans?
---
Can I cancel my membership anytime?
---
Yes, you can cancel your membership online anytime. There are no cancellation fees.
How can I submit photos to isayeret?
---
isayeret welcomes our readers' photos. To submit photos please email us.
How can I be informed when isayeret is updated?
---
Like our Facebook page or follow us in Twitter to informed on the latest update.
---
Are readers are welcome to sign up for monthly membership! All fees will be used to maintain isayeret.
Can I advertise in isayeret?
---
Yes. Please contact us to discuss advertising options.